Affiliated with College of Sustainable Environment
---
Introduction
Geoinformatics is a rapidly evolving field worldwide, and is also an important industry for national development. Geoinformatics is a specialized technology that has been created through the integration of GPS, RS and GIS with internet connectivity. Science magazine and Time magazine have listed geoinformatics, biotechnology, and nanotechnology as the three industries of outstanding importance in the future. In addition to the work of national and city land planning, spatial information service companies such as PaPaGO are springing up everywhere, and the demand for qualified personnel is also growing exponentially. In order to help meet this demand in southern Taiwan, CNU established our department in 2008. In the space of only two years, we received the highest evaluation from the Ministry of Education, in its university department evaluations of 2010.
Our MS program was established in 2013, with the aim of training high level personnel for industry. Graduates from this program will be qualified to serve as high level engineers and project managers for cutting edge companies in this field, or serve as information integration engineers for the housing and construction industry.
Teaching and Learning
Our department's curriculum focuses primarily on training in the following areas of expertise:
The design of geoinformatics-related digital products and the application of 3D computer graphics.
The ability to gather and process geoinformatics-related data
The ability to integrate and apply knowledge of geoinformatics and computer technology.
Features of our program:
We help students to obtain all kinds of related accreditations and certifications.
We train students to participate in academic-industry cooperation and research projects.
We implement whole summer vacation, whole semester and whole year internships.
We engage students in project work related to the practical needs of industry.
We run all kinds of design courses and hold graduation exhibitions.
---
Photos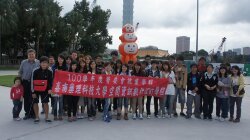 Special program in Digital Space Design (visiting the Taipei Design Exhibition)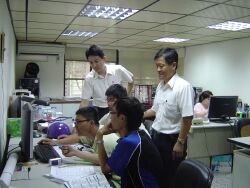 Field trip to Chung Hsing Surveying Company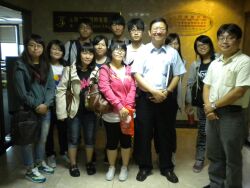 Field Trip to Sunjet Design Company
External internship at Geosat Co. Ltd.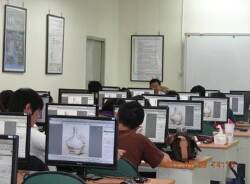 Training class for Autodesk international certification exam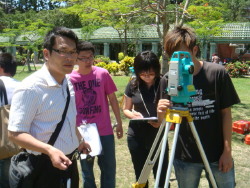 Training class for Class B Cadastral Survey certification exam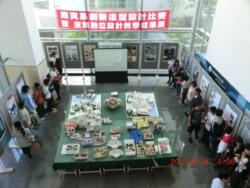 Student project exhibition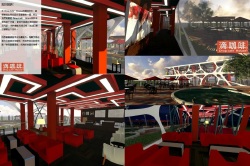 Prizewinning entries in student project competition
Prizewinning entries in student project competition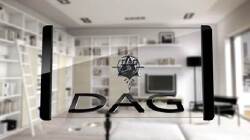 Student project exhibition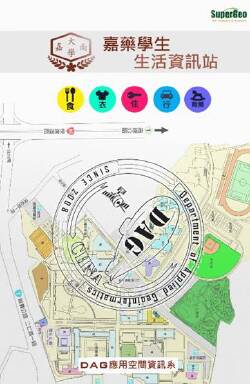 Student project exhibition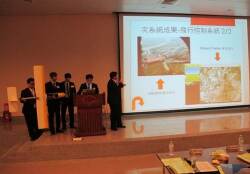 Student project competition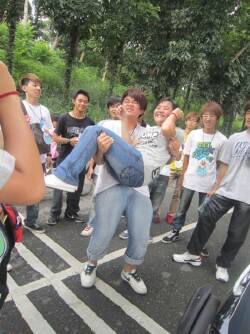 Camping activity to welcome new students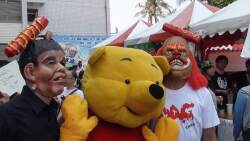 CNU Homecoming Day Fair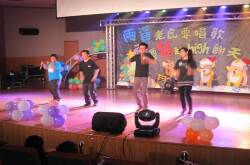 College Singing Competition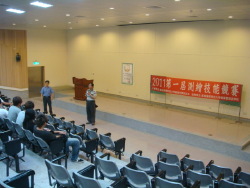 Mapping contest (2011)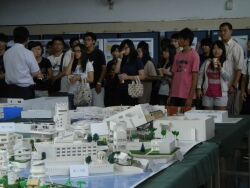 End of semester student project exhibition