Affiliated with College of Recreation and Health Management
---
Introduction
The Department of Hospital and Health Care Administration at Chia-Nan University of Pharmacy and Science was founded in 1988. The department provides professional training in health care management with the aim of improving the quality of health care services in Taiwan. Students are provided with an excellent environment to learn the necessary knowledge and skills of health care management through classes and internships in health care institutions. Our department currently offers an undergraduate program (Bachelor of Management, BM), an executive bachelor's program including 2 year college and 4year college, and a master's program (Master of Health Administration, MHA and Executive Master of Health Administration).
Teaching and learning
The aim of our department is to cultivate excellent professionals in health care services. In addition, training in information technology, data analysis, problem-solving, decision making and strategic management are also emphasized in the curriculum. Educational objectives are as follows:
Master's Program
To cultivate future senior managers in health care services
To develop students' data analysis and problem-solving skills
To encourage students to show innovation, and strategic ability
To cultivate international communication and leadership skills
Bachelor's Program
To train students to become entry- and middle-level health care industry personnel
To develop students' professional management knowledge
To develop students' practical abilities in information technology and language
To cultivate in students the qualities of respect for life, social service, humanity and the law
To cultivate in students the skills of communication and problem-solving
To educate students to have practical skills in project management, health service marketing, and administrative assistance.
---
Photos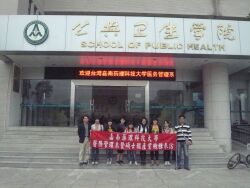 A field trip to Fuzhou University, China, in 2012
Student project competition, 2014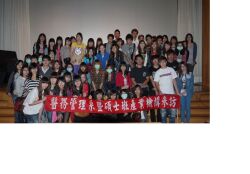 Field trip to Yuan's General Hospital in Kaohsiung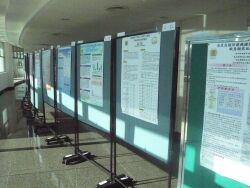 Student project poster competition, 2014
The Third Cross-Strait University Students' Marketing Strategy Invitational Competition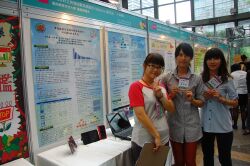 Finalists in the 2013 National Technological University and College Students Practical Project Competition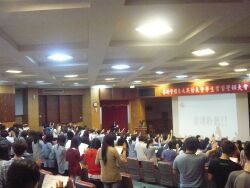 Student pledge before the start of 2014 internships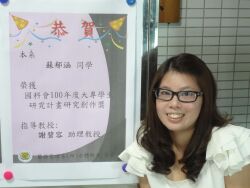 Winners of the 2011 NSC University Students Research Project Award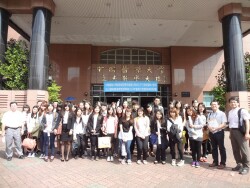 2013 Yushan Hospital Management Association Student Project Competition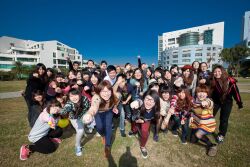 Extracurricular activity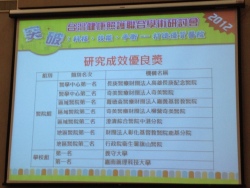 First prize winner in the Outstanding Research Achievement Awards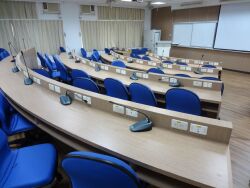 Case study discussion classroom